Your direct investment in a photovoltaic system
Invest in solar systems now
Invest sustainably, profitably and directly in photovoltaic systems - without your own roof. Get up to 6% yield now! If you are interested in photovoltaic investment objects from Sonnenexpert, please contact us! Our experts will advise you individually.
A safe and profitable form of investment for modern investors. The sun is one of the most reliable and oldest sources of energy on earth.
The simple facts serve as the basis and starting point for our new, efficient and innovative product. Invest directly in photovoltaic systems in a sustainable, profitable way, even without your own roof.
Your advantages when investing in our solar systems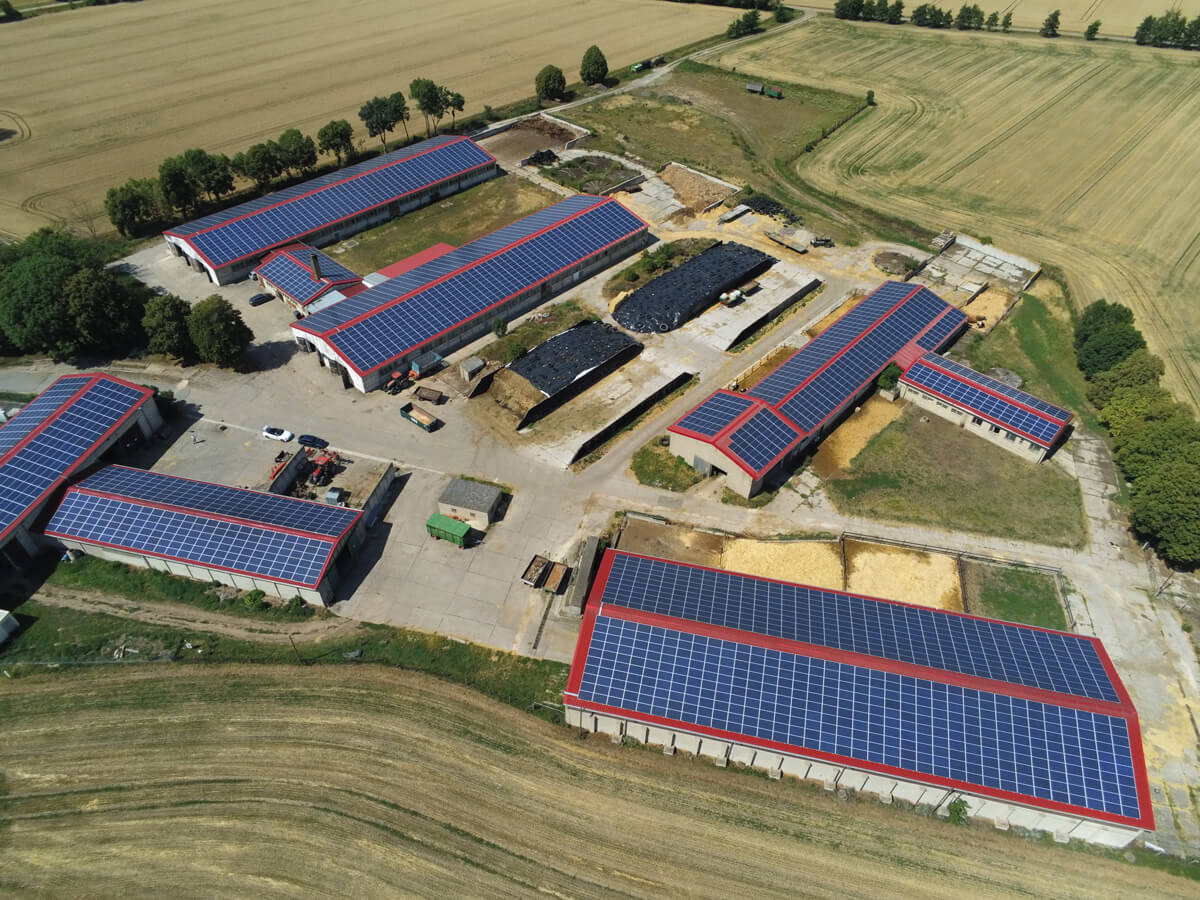 Financing your investment
You can buy or finance one of our investment properties. If you need financing, we will be happy to help you put you in touch with a suitable bank. Our experienced employees will work with you to find a solution for the desired investment.
Current investment objects
Here you can see a selection of investment properties in the areas of photovoltaics, combined heat and power plants, wind energy and energy storage that are currently being implemented.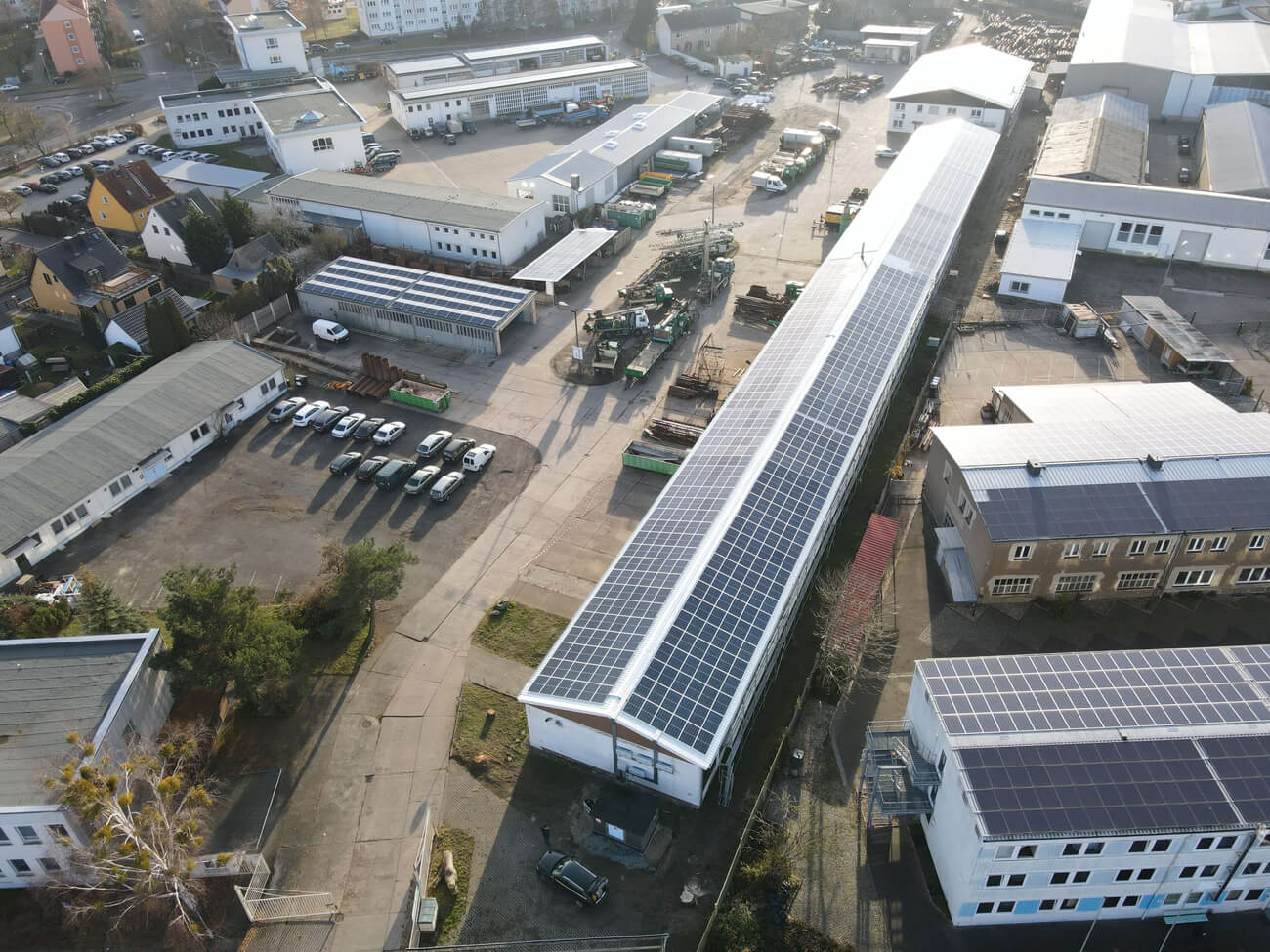 Roof and open spaces wanted!
Secure additional income by leasing your roof and open space for photovoltaic systems without any further effort or your own investment.