Photovoltaic systems from Sonnenexpert
Sonnenexpert GmbH and its employees have been successfully represented on the market for regenerative energies for years. Sonnenexpert focuses on the field of solar technology and there especially on photovoltaic systems. With high-quality systems for generating solar power, including for self-consumption, Sonnenexpert has grown into a well-known provider for sales and installation. Photovoltaic systems are suitable for equipping individual house roofs as well as for the realization of large solar parks.
Your partner for the planning and implementation of all types of photovoltaic systems and investments in solar energy
Since our founding in 2012, we have dedicated ourselves to the power of the sun. Our team of engineers, roofers and electricians implements solar systems on roofs and open spaces throughout Germany and beyond, from planning to complete installation, everything from a single source.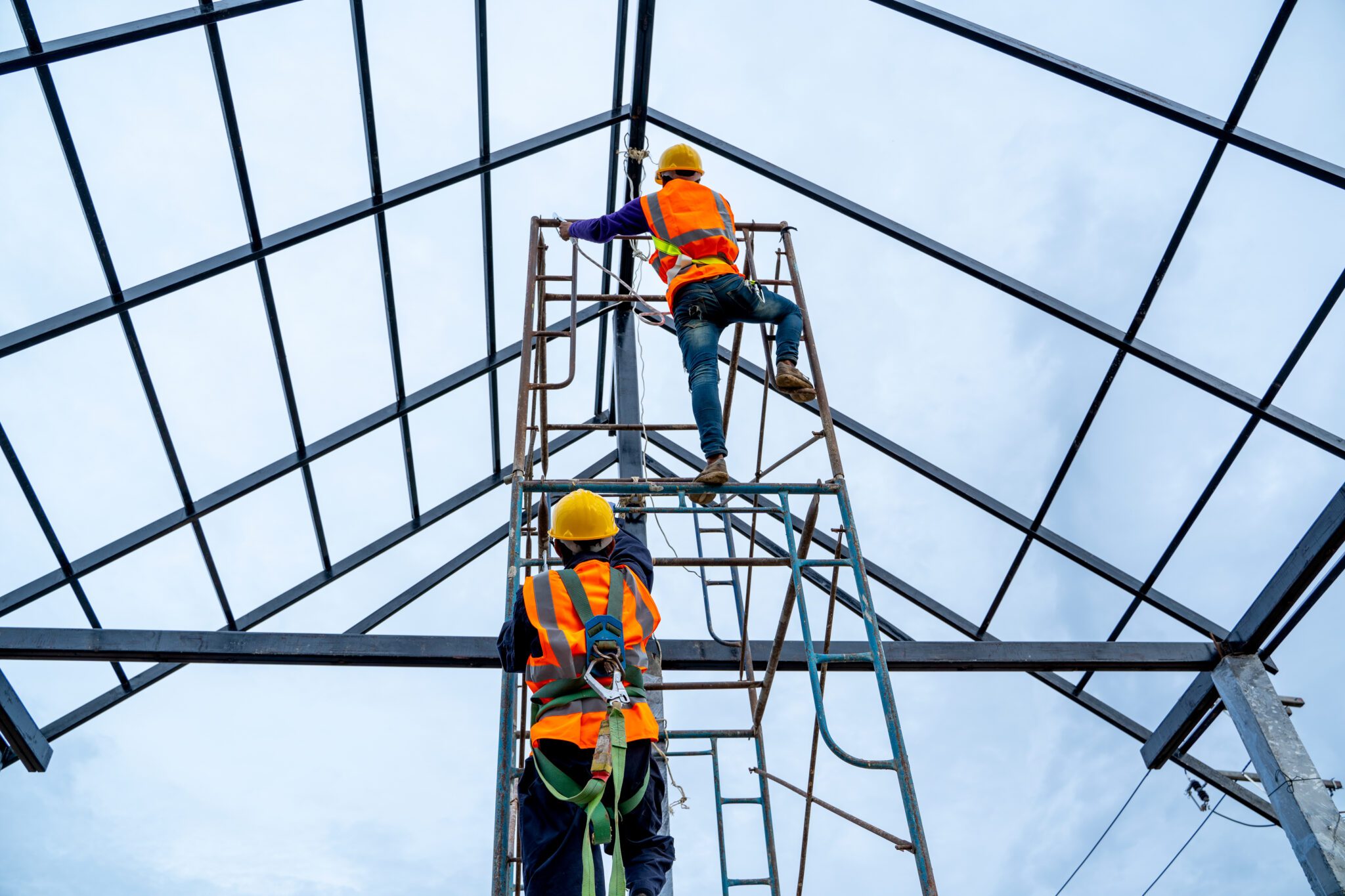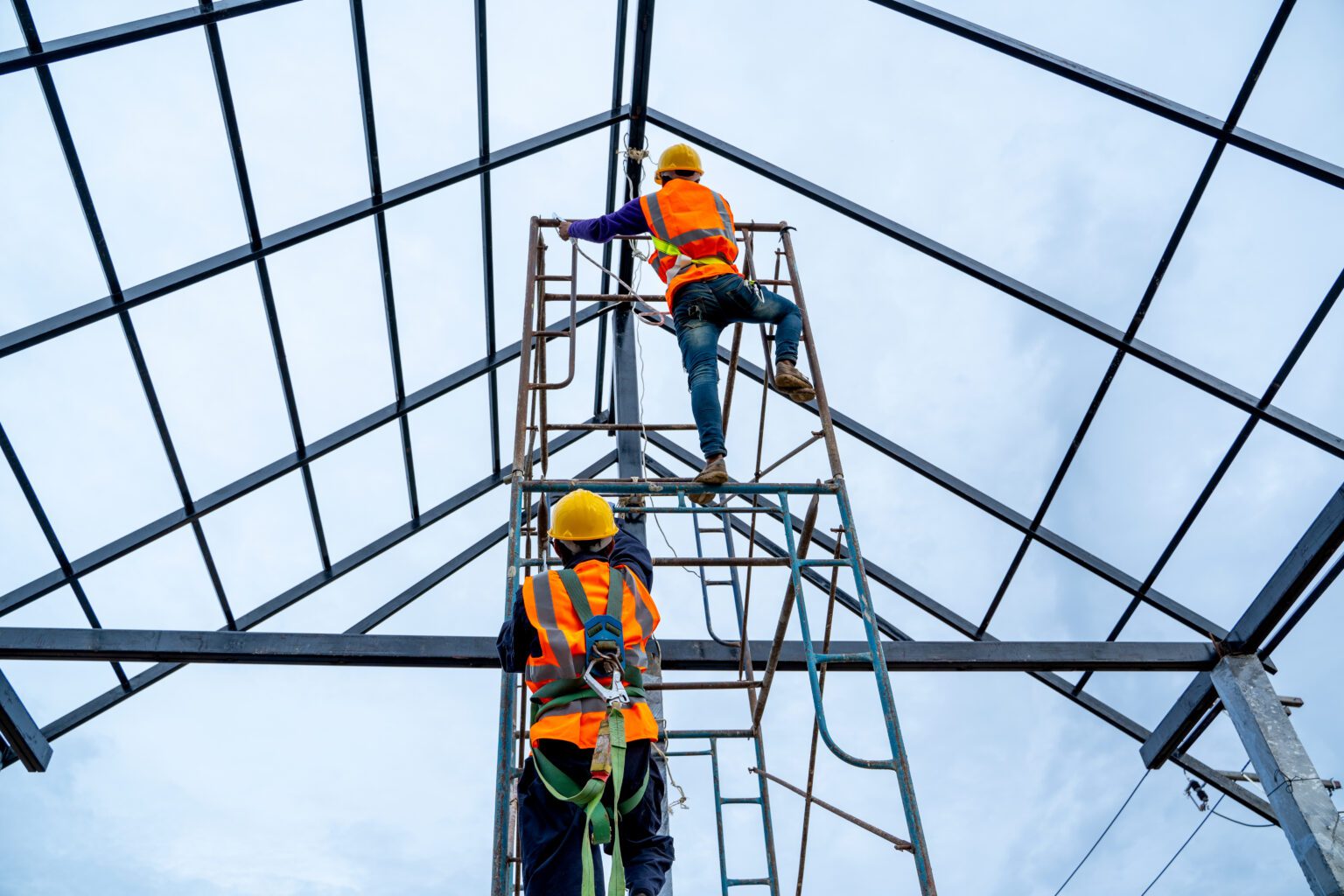 Our team of experienced sun experts is committed to our goal with a high level of professionalism and reliability: satisfied customers and clean energy.
Come to the sunny side of life and become part of our team of experts. We want to make sustainable energy usable for everyone and thus protect resources. Drive this further development forward with us!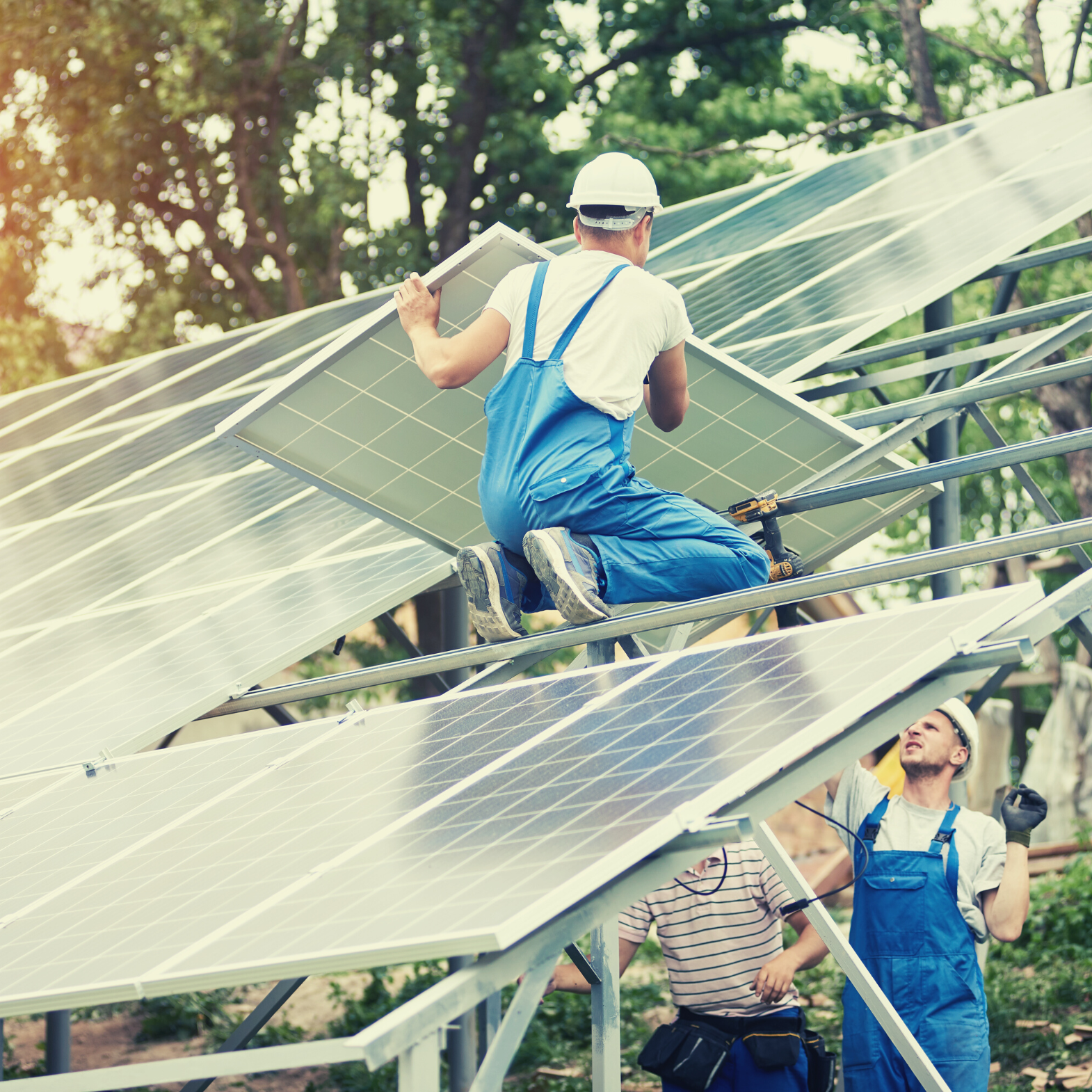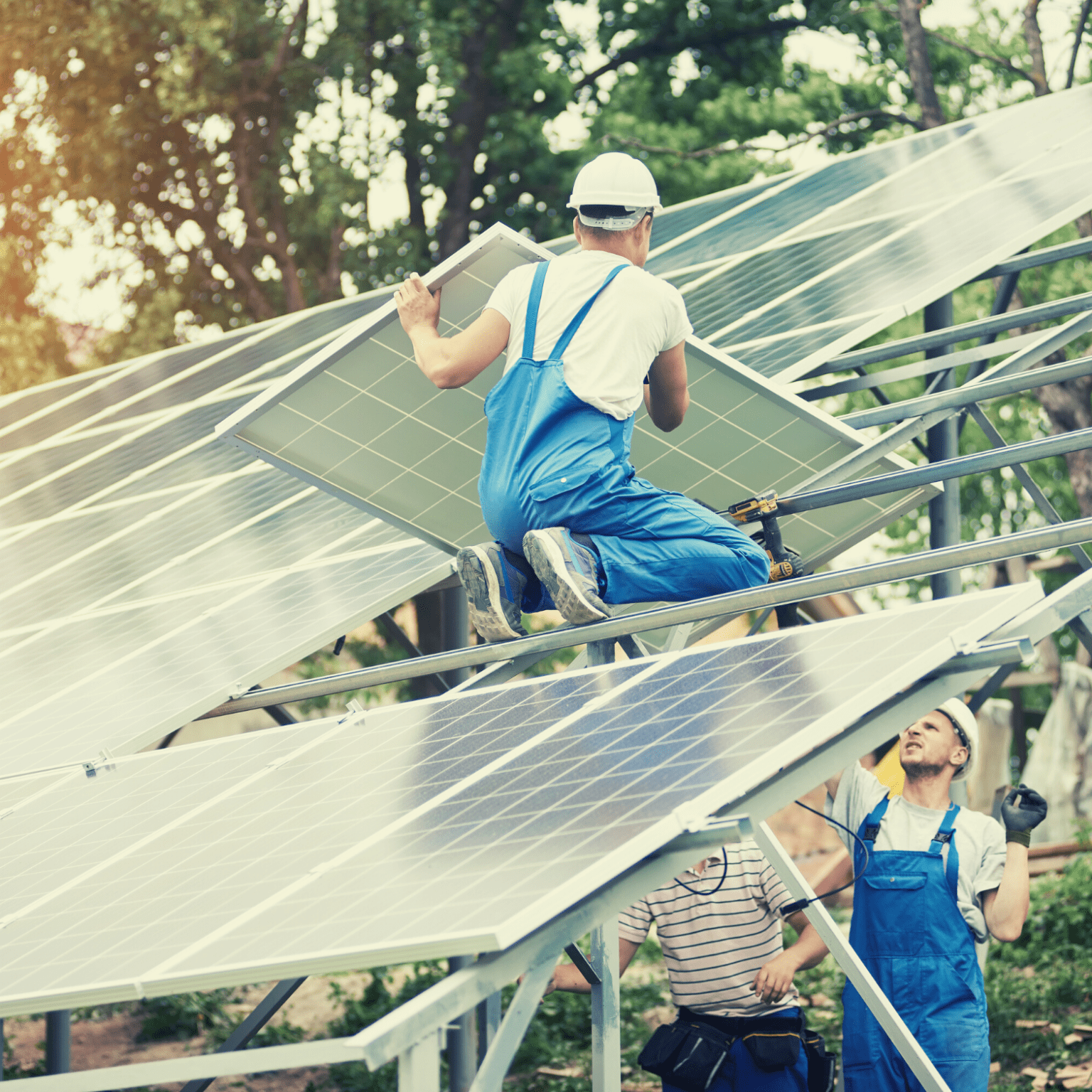 We work with experienced premium manufacturers. This allows us to guarantee you the highest quality of our products and services.
Here you will find the latest news about our company, solar energy, photovoltaic systems and our products.
Roof and open spaces wanted!
Secure additional income by leasing your roof and open space for photovoltaic systems without any further effort or your own investment.