Our roof renovation services
It doesn't matter whether it's planning, costing, statics or the final renovation: We at Sonnenexpert are your partner when it comes to roof renovations. We also offer you certified asbestos removal and complete re-covering of roof areas.
If you are interested, please contact us!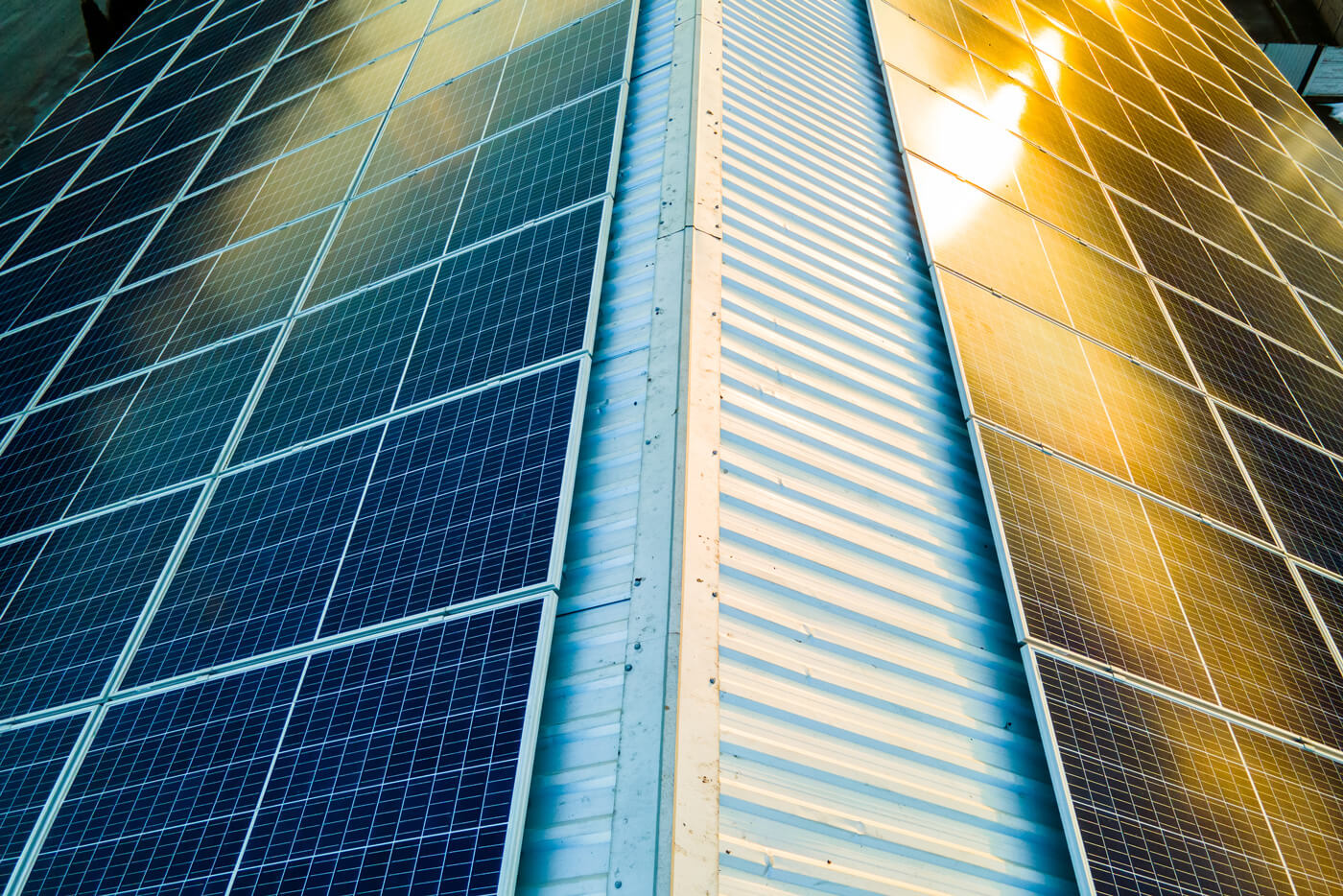 The roof is exposed to all weather events throughout the year. That is why this component has to withstand most loads. Be it minus degrees in winter and great heat in summer, as well as other mechanical influences such as wind or movements of the building. In general, it is recommended to carry out a roof renovation after 20 to 30 years.
Then it is best to use our help to realign your roof and install a photovoltaic system. We plan, design and build the system on your roof.
Barn and hall roof renovation
Has your roof become porous and cracked after many years? Due to the different weather conditions and mechanical loads, most roofs have to be renewed after 30 years at the latest. If you come from the agricultural or industrial sector, the concerns about economic losses are great. We can support you with this. Plan a renovation of your barn or hall roof with us now. We advise you in the area of ​​subsidies and how the buildings can continue to be used.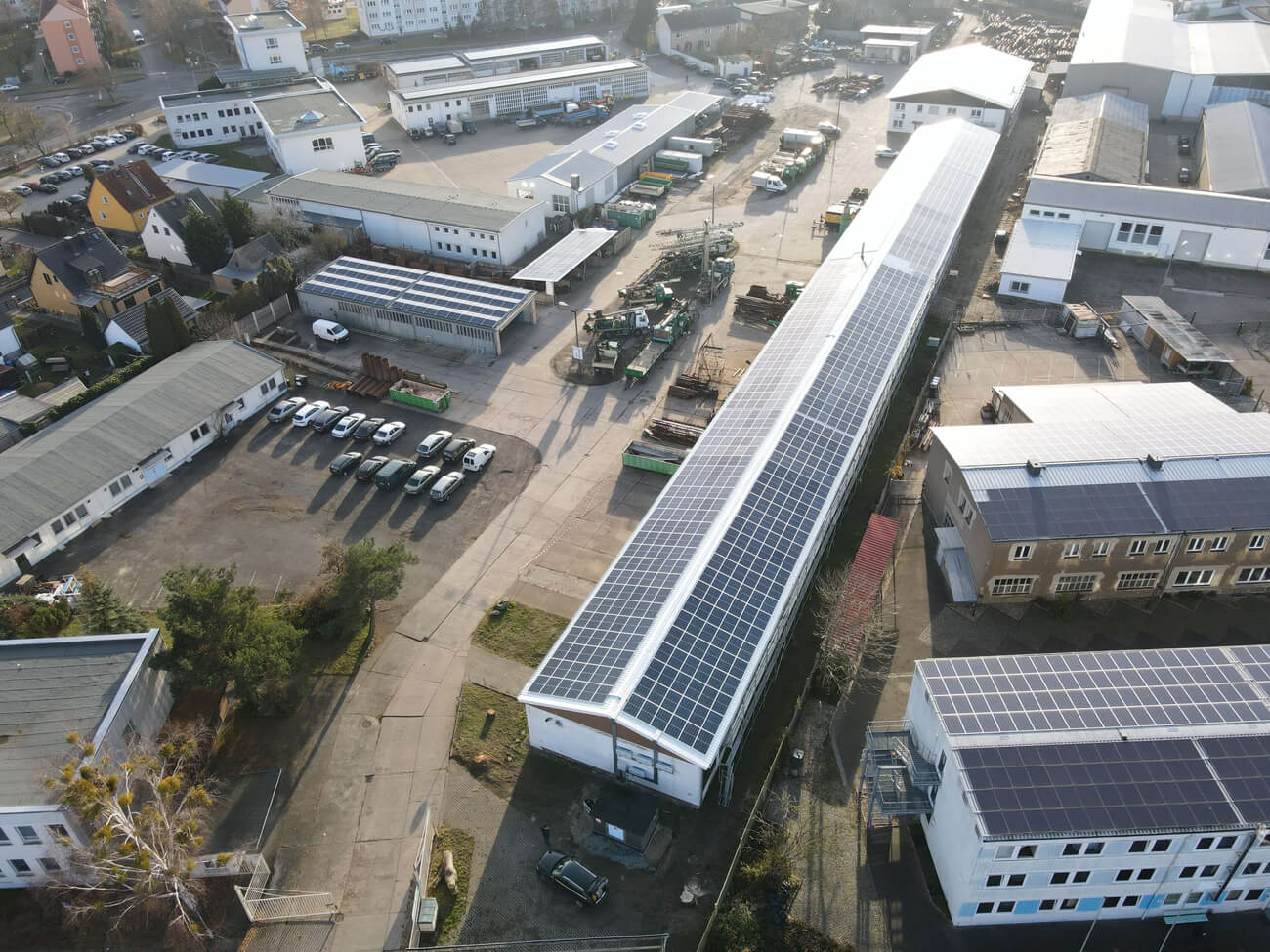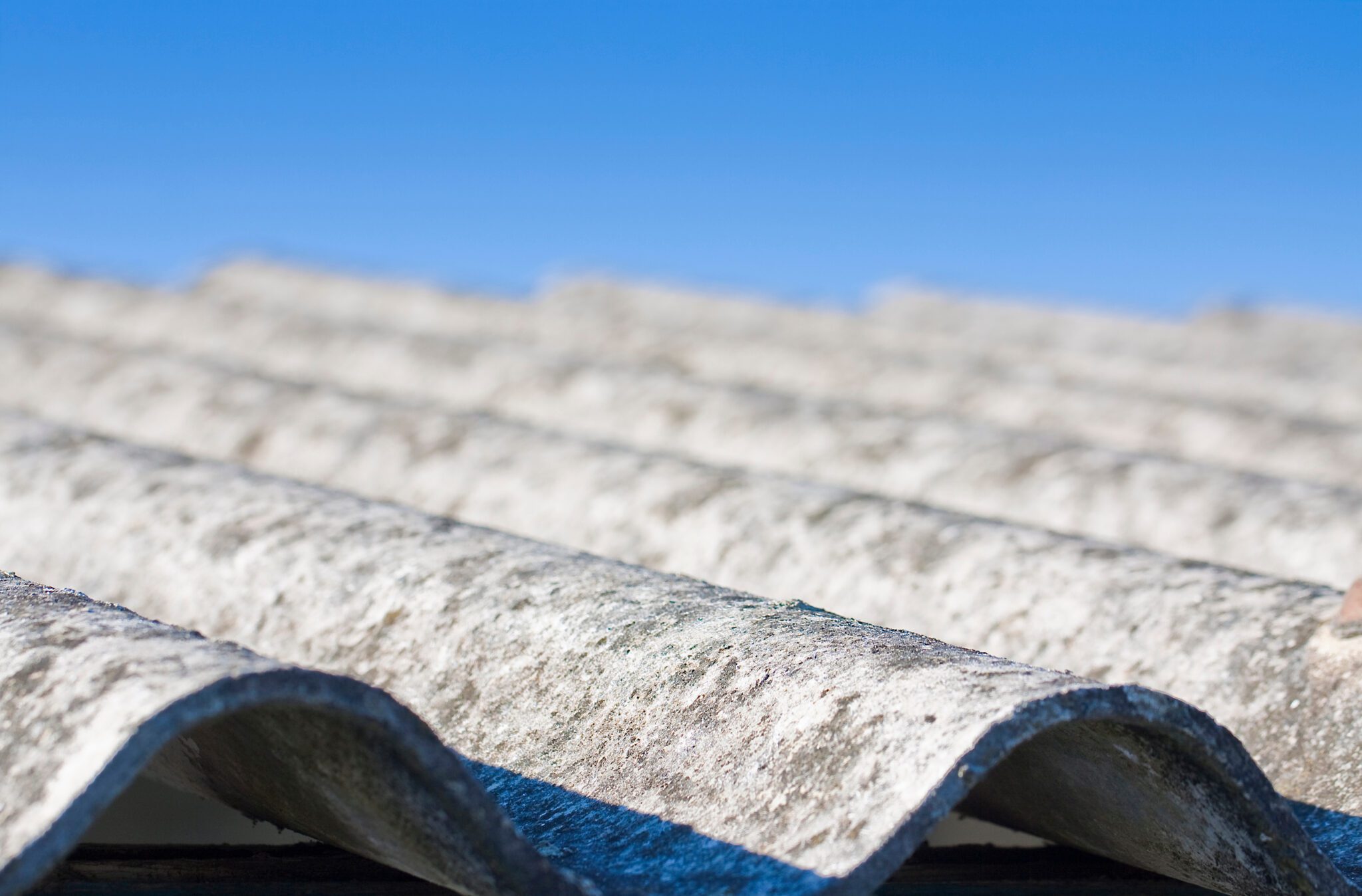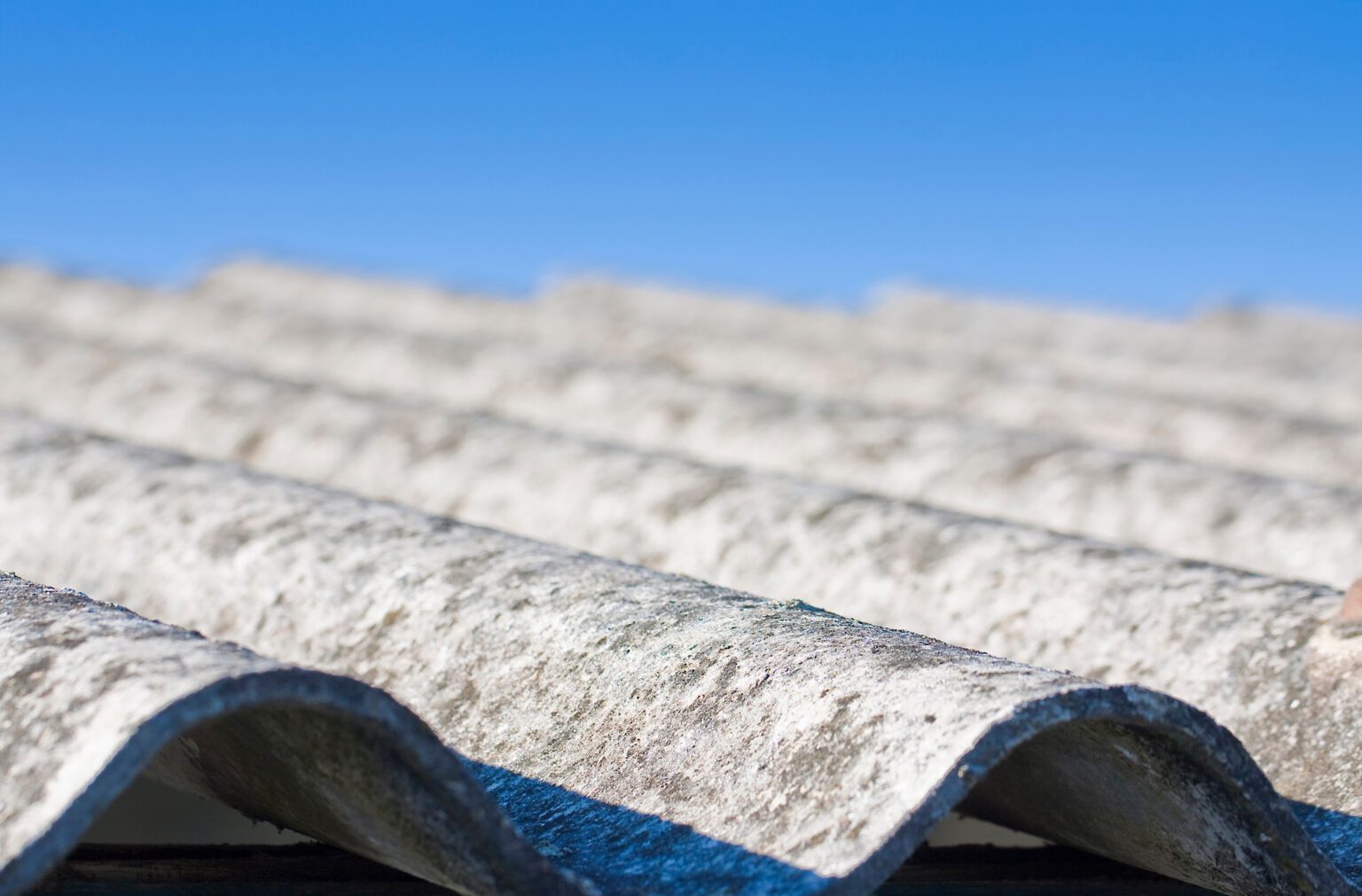 Expert asbestos removal (certified)
Most roofs in Germany are still covered with asbestos. The building material lasts a long time but is demonstrably harmful to health. Many guidelines must therefore be observed during removal and disposal. Our expert employees are regularly trained and educated. We are therefore qualified and certified to carry out expert asbestos removal on your roof. We advise and plan the implementation of the renovation with you.
New roofing and renovation of roofs
Is your roof already leaking due to storm or hail damage? We can help you as quickly as possible to get your roof covered again. Our experts are able to cover the roofs of halls, stables, single-family houses and apartment buildings. Do you have problems with the existing roof structure? We plan, design and build a completely new construction for you. We take into account the energetic roof renovation with modern design, according to your wishes.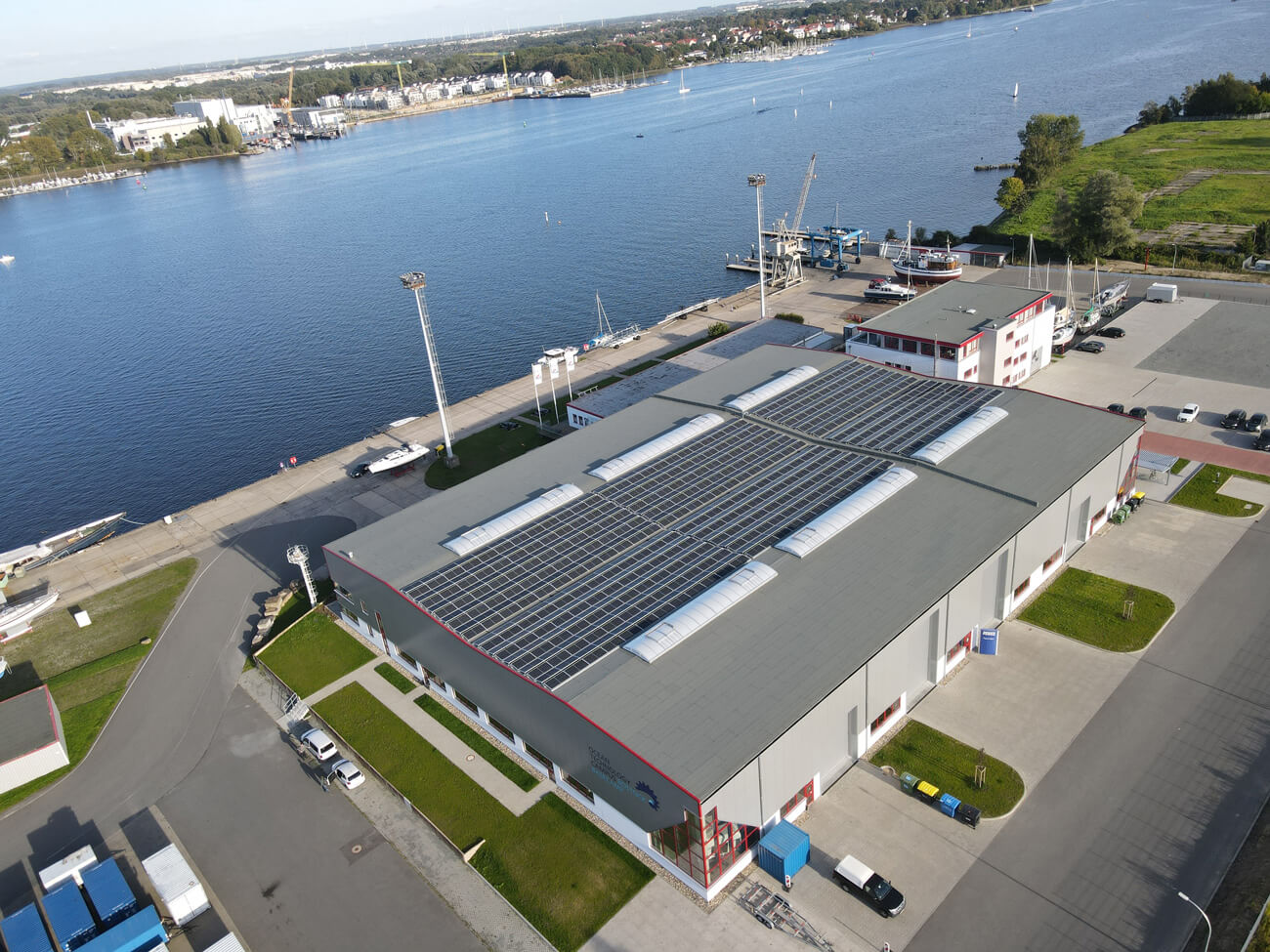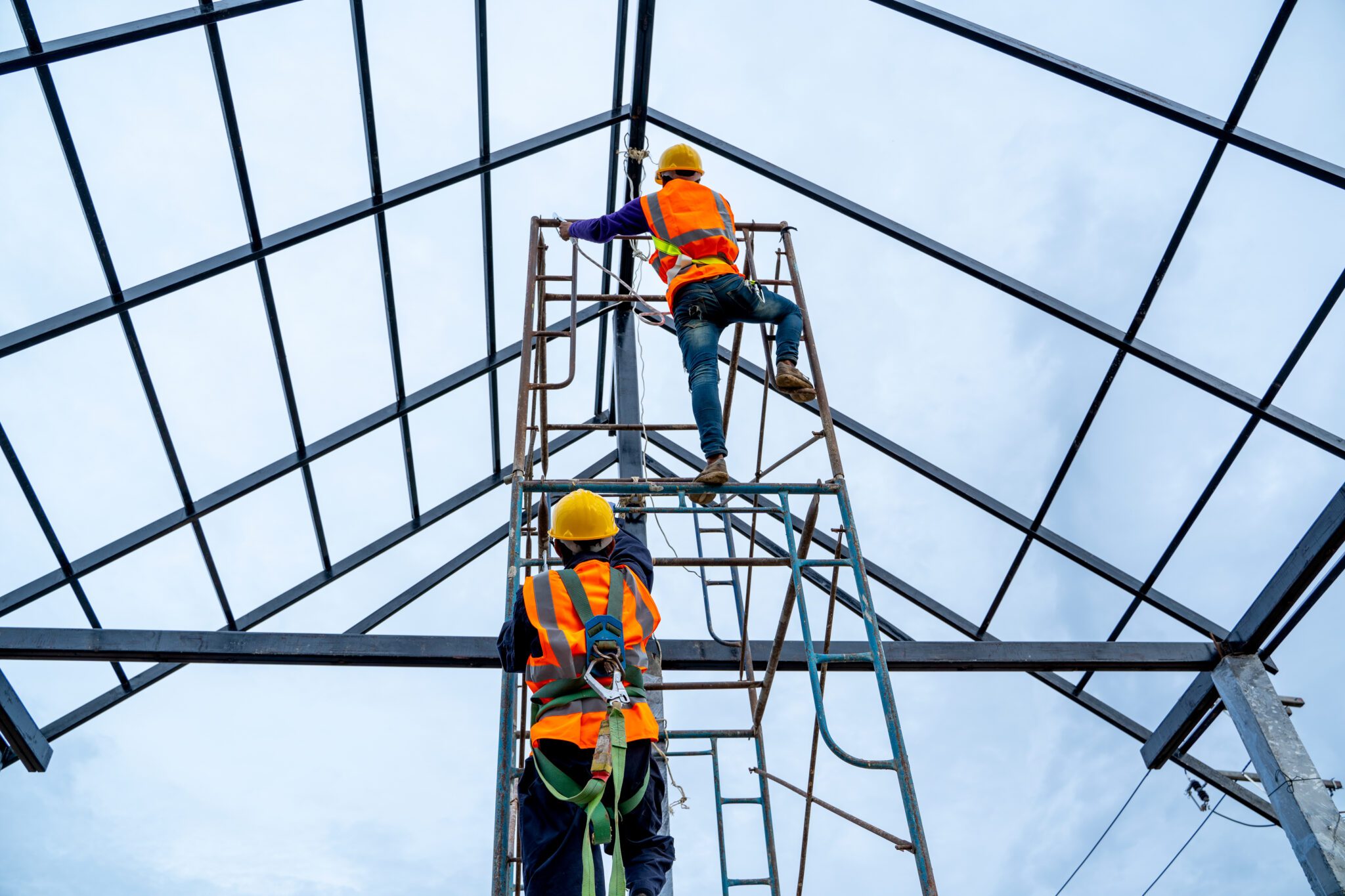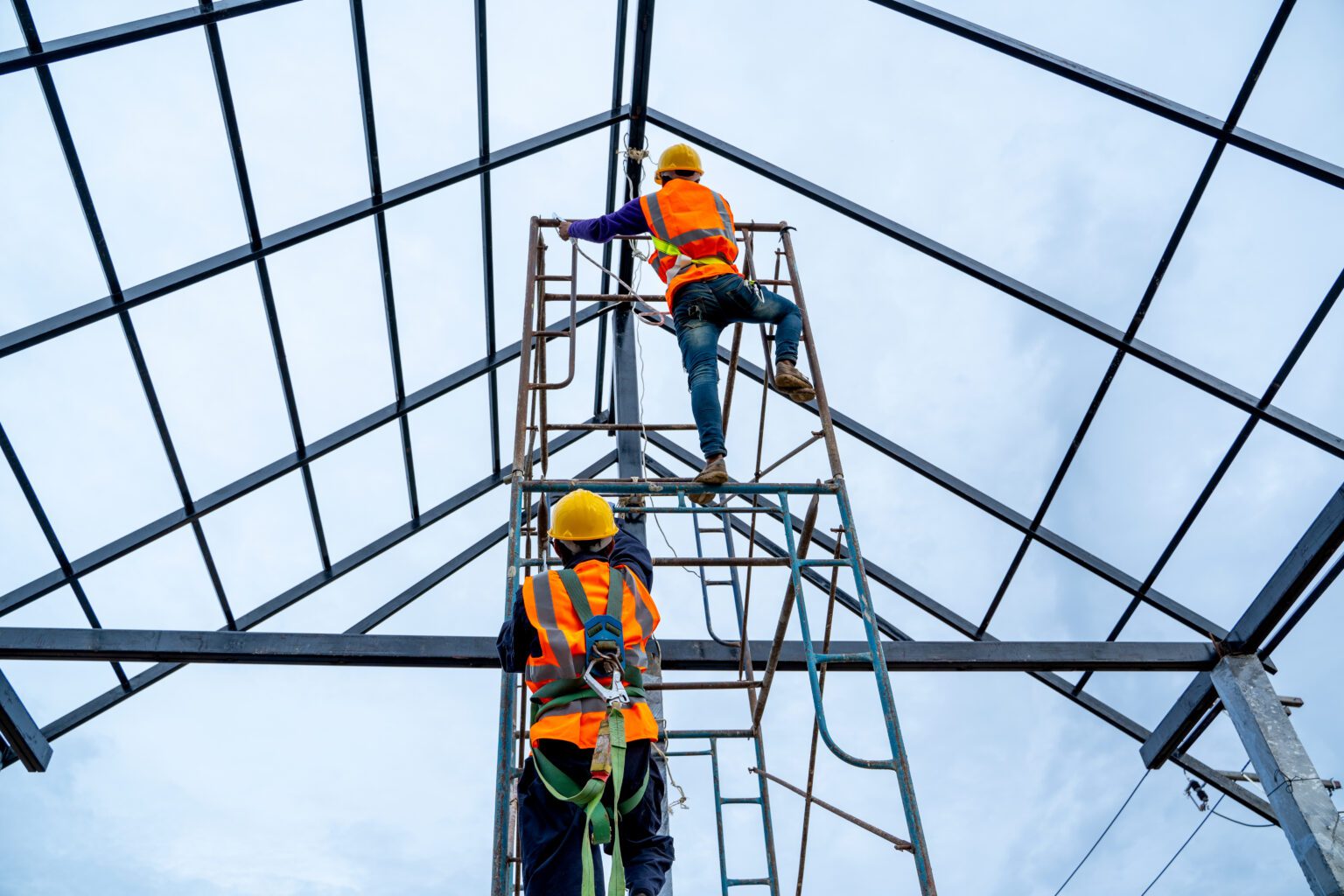 Statics, planning and costing
A roof renovation, especially with asbestos roofs but also with other materials, can lead to static changes. This is due to the different weights of the roofing materials. Our engineers and roofers therefore work hand in hand. You can carry out an exact planning and cost calculation for every change to your roof, taking into account the existing statics and realignment. Before starting the roof renovation, you will have a personal conversation with our experts and will also be informed in detail about the possibilities of energy supply.
Roof and open spaces wanted!
Secure additional income by leasing your roof and open space for photovoltaic systems without any further effort or your own investment.